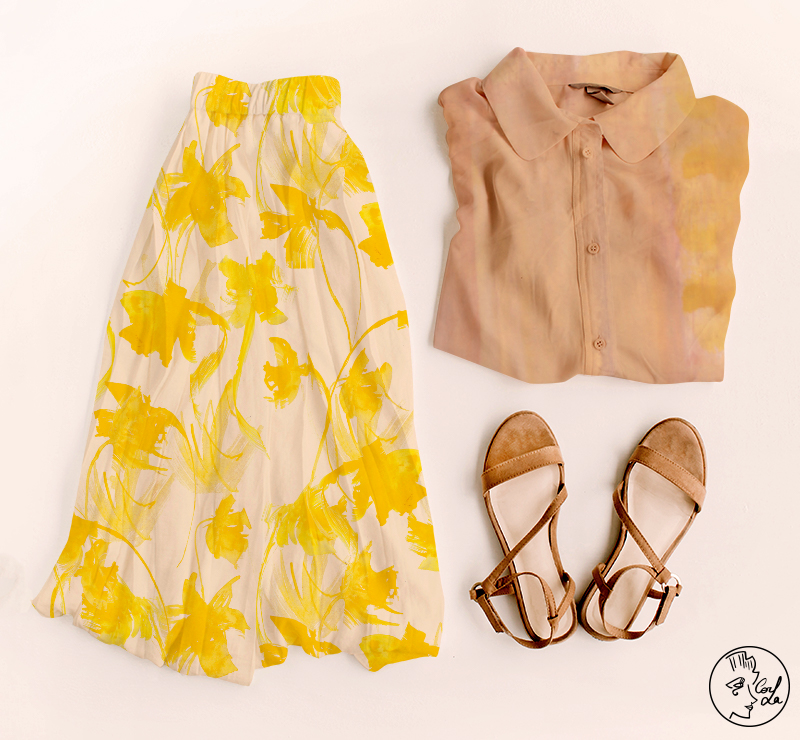 Vintage Spring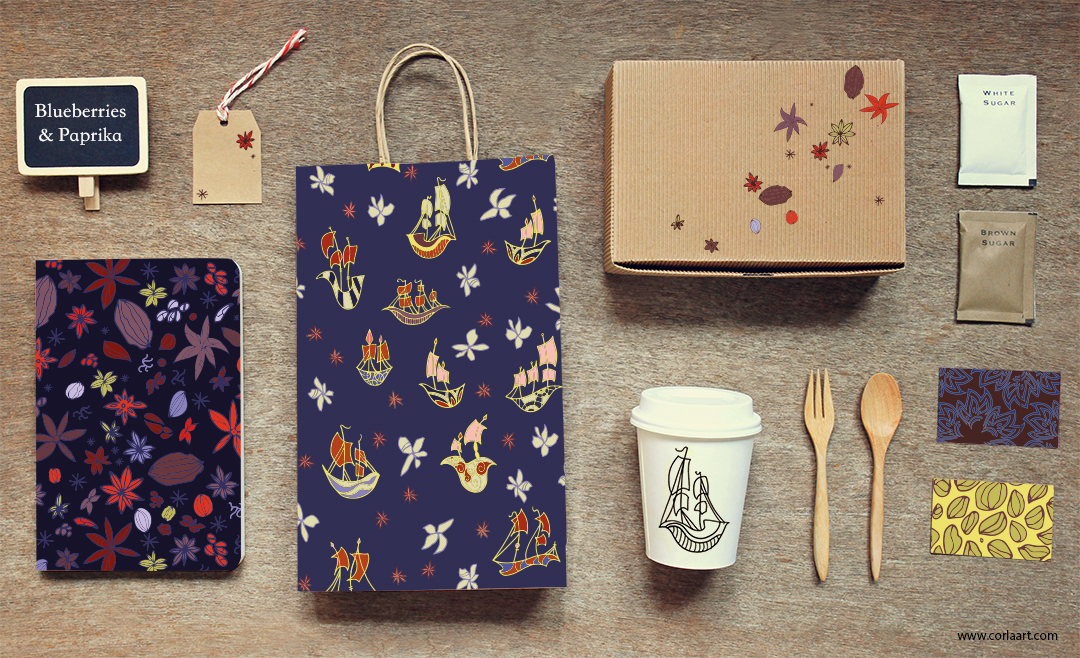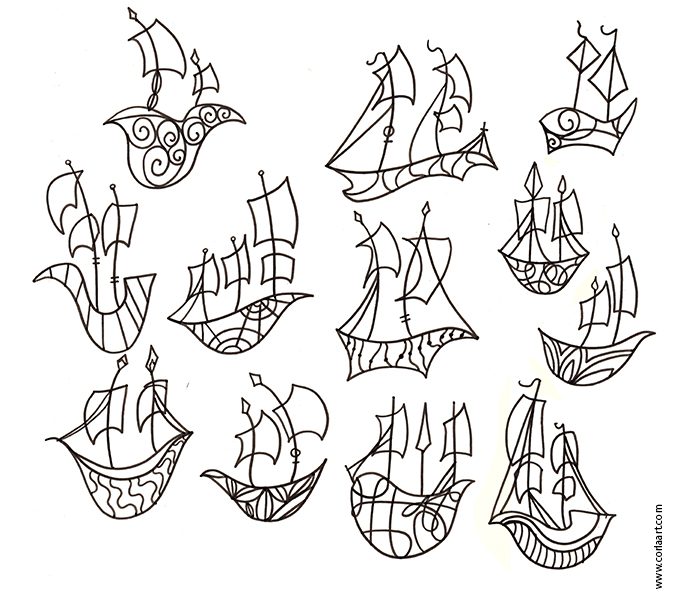 Blueberries & Paprika
Blueberries and Paprika tells the story of explorers who crossed the seas searching for spices. It is about discovering new countries and finding exotic spices and perfumes. It invites you to delight in the smell of cinnamon and ginger, to marvel at the colour of amber and the taste of pepper.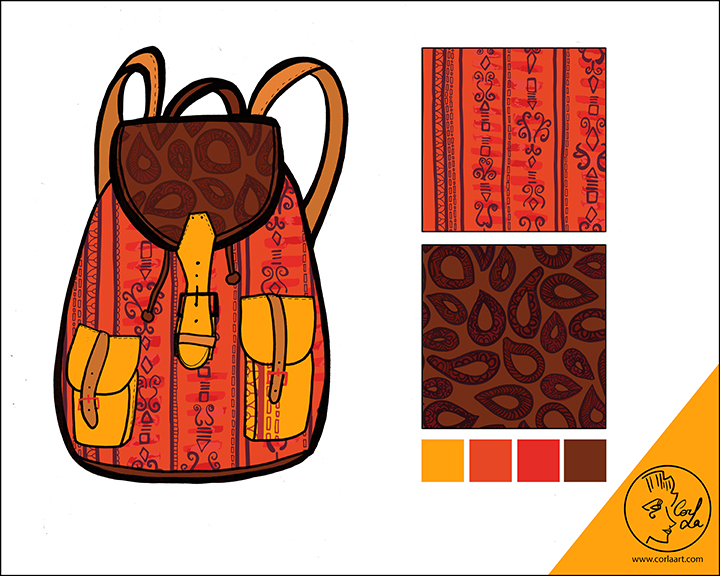 Young Coconut
This surface pattern design collection is inspired by Bali (Indonesia). It speaks of a far away paradise, of luxuriant vegetation and temples mades of stones. Young coconut is about the tranquility of the mangrove and the vast rice fields. It invites you to calm down and enjoy the moment, taking the time to listen to the wind and escape.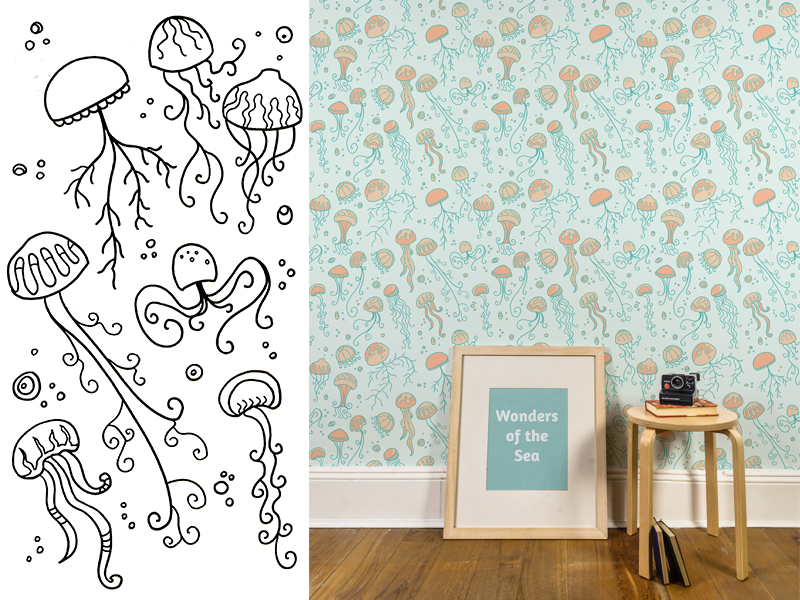 Wonders of the Sea
This collection is about the magical animals and plants that live in the sea. It tells the story of corals, fishes, waves and swirls.
Toxic Beauty
Toxic Beauty is about a dark fairytale character. It evokes a powerful enchantress, as beautiful as she is wicked. It speaks of elegance and poison.