Laurine Cornuéjols
Illustrator - Surface Pattern Designer - World Explorer - Daydreamer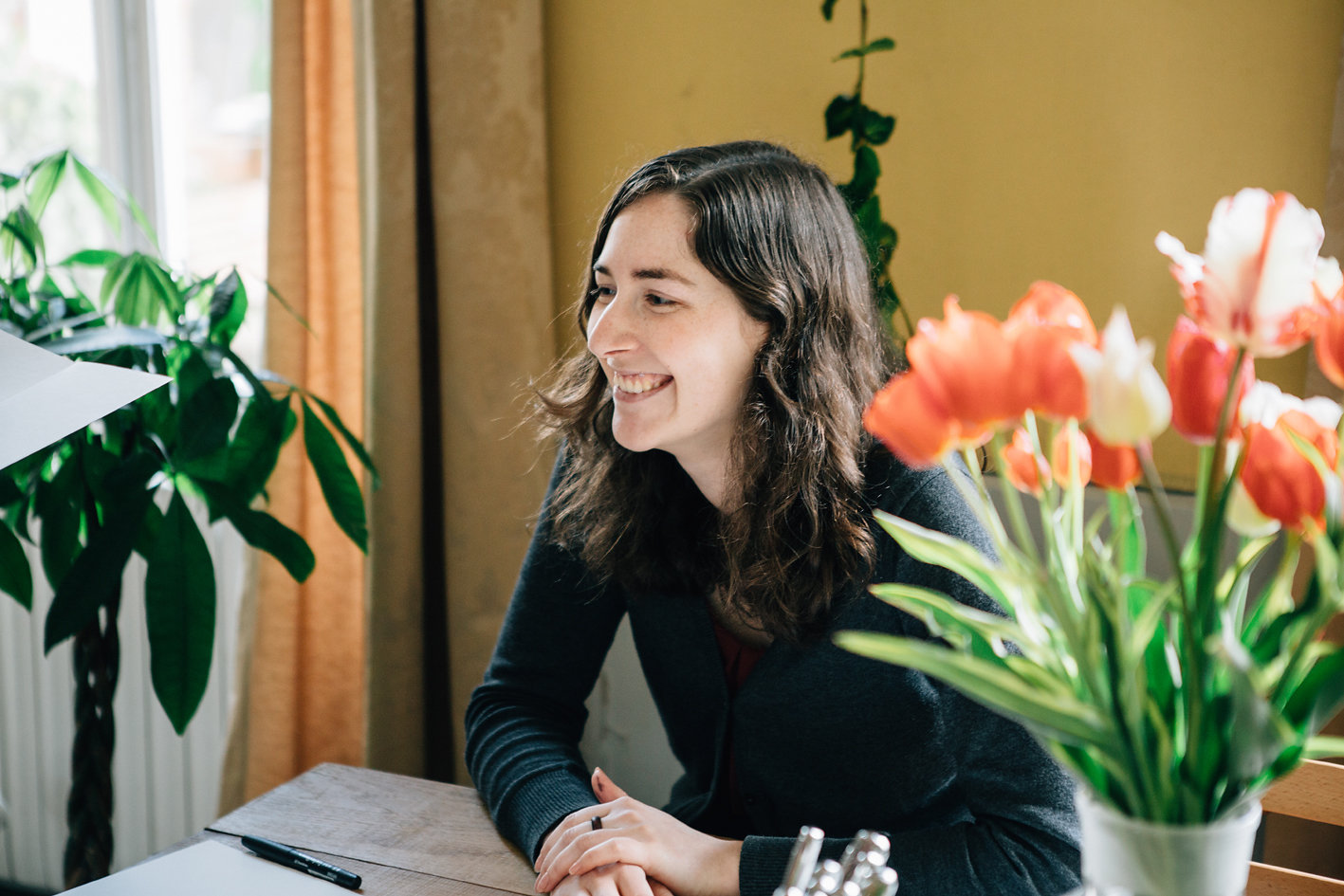 MY STORY
I am a French freelance Illustrator and Surface Pattern Designer. When I am not wandering around the world with a camera and a sketchbook, I work from my studio in London.
MY MISSION STATEMENT
I love creating cheerful and elegant illustrations that brighten someone's day.
The world is a truly beautiful place and I strive to share what inspires me. I hope to motivate people to follow their heart and go on an adventure.
MY PROCESS
I love using traditional media. I find that I can truly express myself with bold flowing lines in ink. For colour, I love the subtle variations of watercolours and the strong pigments of gouache.
I am inspired by fashion, scenic design and old dusty books and always start my project with a Mood Board.
FOLLOW MY JOURNEY
Something is wrong. Response takes too long or there is JS error. Press Ctrl+Shift+J or Cmd+Shift+J on a Mac.