I am a freelance illustrator and graphic designer based in London. Most recently, I have completed an internship with Annie Atkins, assisting her in designing graphic props for Film. I then worked for a few weeks as a graphics assistant in the art department of Call The Midwife and later on MotherFatherSon.
I am currently available to work as a Graphics Assistant or an Art Department Assistant in film and TV. I am also available for graphic design and illustration commissions.
I always carry a sketchbook and paint what I see and the way it feels. You can follow my journey on Instagram.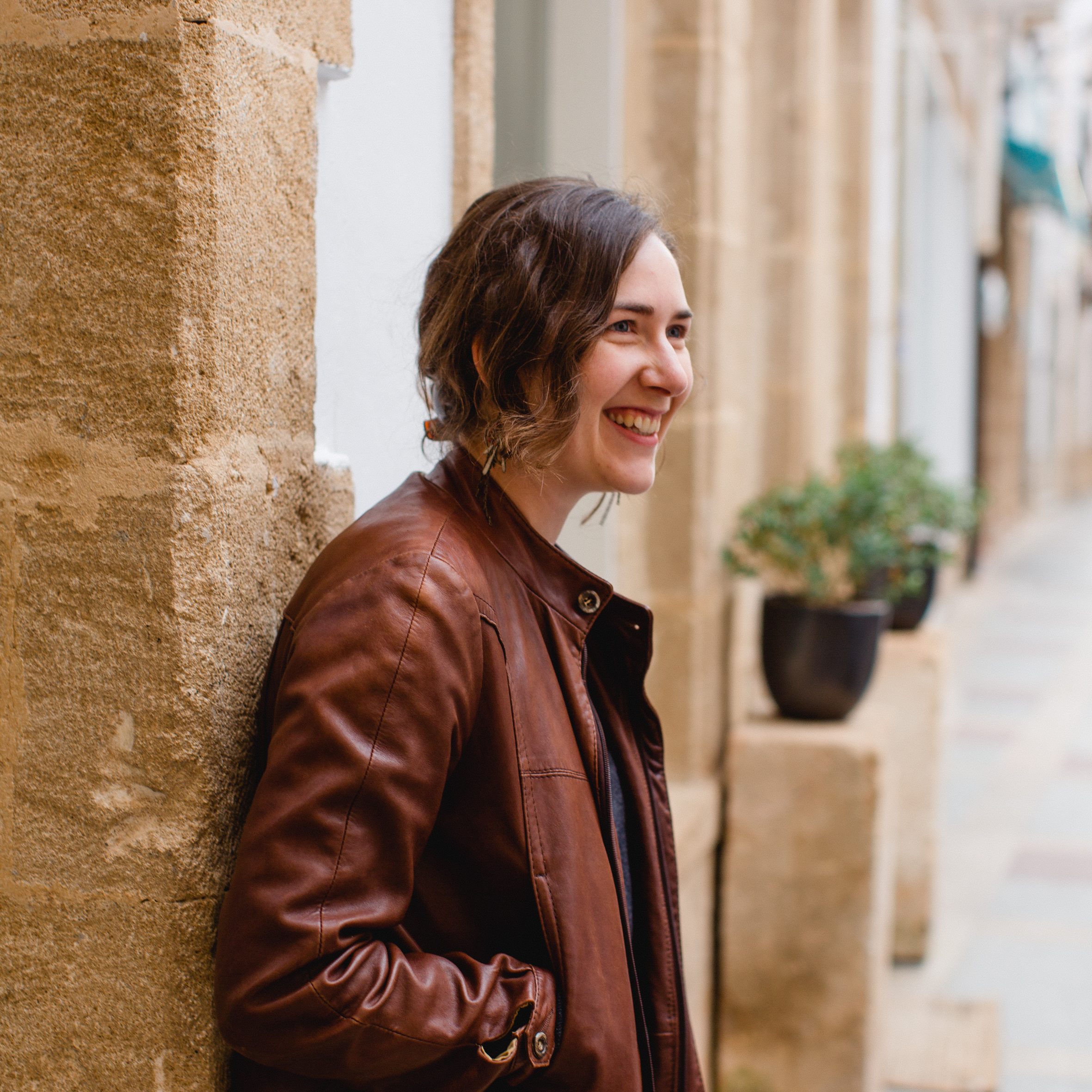 Laurine Cornuejols
Graphic Designer and Illustrator
Experience
September 2018 - October 2018
MotherFatherSon
Graphics Assistant
I assisted with designing dressing graphics
Call the Midwife
Graphics Assistant
I assisted with ageing and labelling graphic props.
Annie Atkins
Graphic Design for Film intern
I assisted with designing props and signage for "Mrs. Atkins Army", using Photoshop, Illustrator, and InDesign. I also provided general studio assistance.
Corlaart
Freelance Illustrator & Graphic Designer
I work with start-ups, mainly creating illustrations and designs for websites
Education
BA (Hons) Computer Visualisation & Animation
Bournemouth University, 1st Class Honours
Art & Design Foundation
Loughborough University, Distinction
Skills
Adobe Photoshop
Adobe Illustrator
Adobe InDesign
Calligraphy
Contact
E-mail : laurine@corlaart.com